---
About us
Perceptive Health provides workplace health services to employers, and rehabilitation services to employers and insurers for clients who have experienced disruption to their wellbeing, whether through a personal or work-related incident. This includes providing return to work services, to help workers get back to work after injury.
Our team of health professionals - comprising of physiotherapists, exercise physiologists, occupational therapists, registered nurses and rehabilitation counsellors - are highly experienced in workplace health, occupational rehabilitation and complex injury management.
While we do provide face-to-face services, we also provide a significant amount of our services via telehealth and other digital methods, and we leverage smart technology to support clients across all areas of NSW. We also provide some services in ACT and QLD - please contact us to discuss your needs.
Our smart digital tools allow us to assess the needs of our clients to identify risks and barriers early, which can then be addressed as quickly as possible to facilitate recovery and re-engagement in life roles.
---
Awards and recognition
Perceptive Health was recently named the winner of the ARPA NSW 2023 Innovation in Return-to-Work award, in recognition of our drive to create positive change in workplace rehabilitation.
The ARPA NSW Excellence in Workplace Rehabilitation Awards are designed and hosted by the Australian Rehabilitation Providers Association (ARPA) to celebrate the workplace health, return to work and rehabilitation industry's many outstanding achievements, and to acknowledge its importance in the broader Australian community.
We are excited to have won this innovation award for the creation of our digital initial assessment tool. Find out more >
We are also proud to announce that our rehabilitation consultant Madalyn Button was finalist for Best New Starter in NSW for 2023. Congratulations Madalyn and thank you for your continued dedication to provide exceptional rehabilitation and return to work services!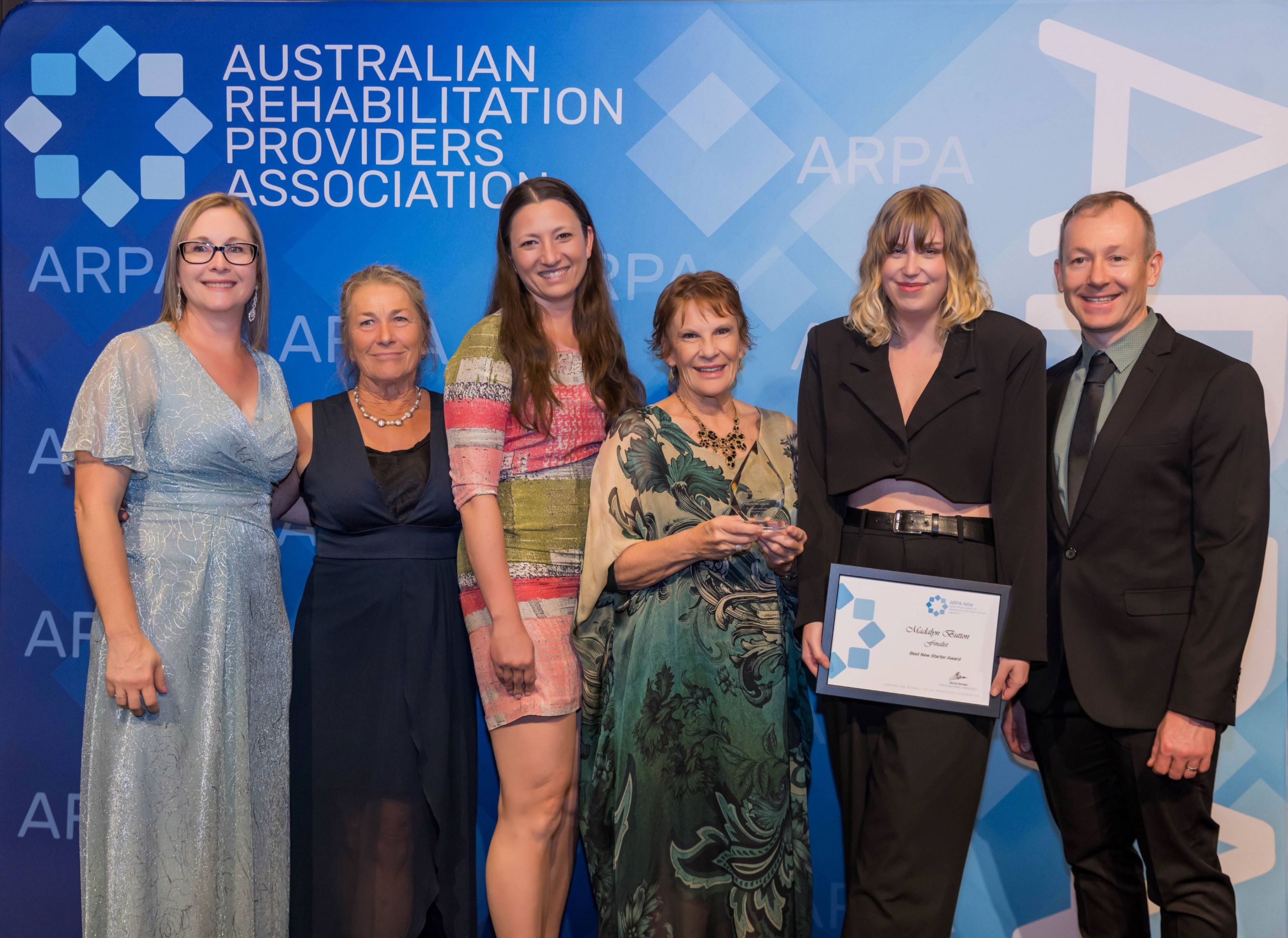 ---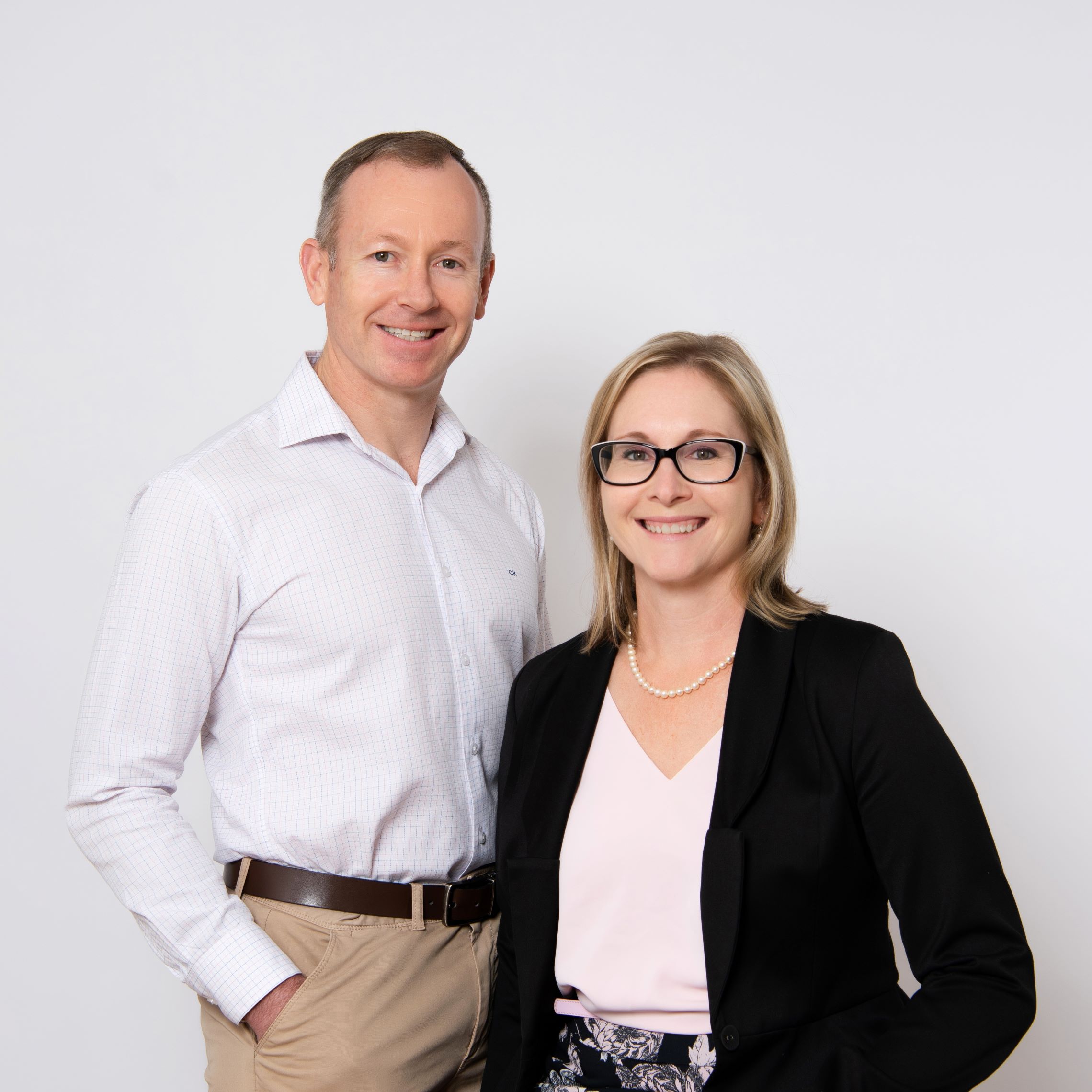 Our leadership team
Nigel and Melanie partnered to form Perceptive Health with a vision to leverage smart digital tools to support the provision of quality rehabilitation services, with a completely different service offering than traditional rehabilitation providers.
Nigel has over 20 years of experience as a health care professional, helping people who have experienced injuries so that they can return to health and life post-injury, utilising evidence-based practice, research, scientific evidence, and a holistic perspective to promote independence, meaningful occupations, and client's functional ability.
Melanie's has over 20 years of experience in leveraging technology, data analytics and artificial intelligence (AI) solutions to deliver value, efficiency and improve services.
With their combined skills in technology, analytics/AI and rehabilitation they are applying cutting-edge technologies to the rehabilitation industry in order to provide superior, cost-effective and accessible services that break down geographical boundaries.