Here to partner with you - to help prevent injury and to help with recovery.
We are an approved rehabilitation provider supporting employers and clients who have experienced a disruption to their wellbeing - whether through a personal or work related injury.
Our services include injury management and return to work, as well as work health and safety training such as manual handling, to help prevent injuries.
We provide both in-person and telehealth services, and we support clients across all areas of in NSW, ACT and QLD - including regional or remote areas. We pride ourselves on our innovative use of technology to support our health professionals, allowing them to focus on what they do best – to use their extensive training and experience to guide the recovery process and to help you through a difficult time.
We provide sincere, empathetic and tailored support to facilitate the best possible outcome for you.
---
Our approach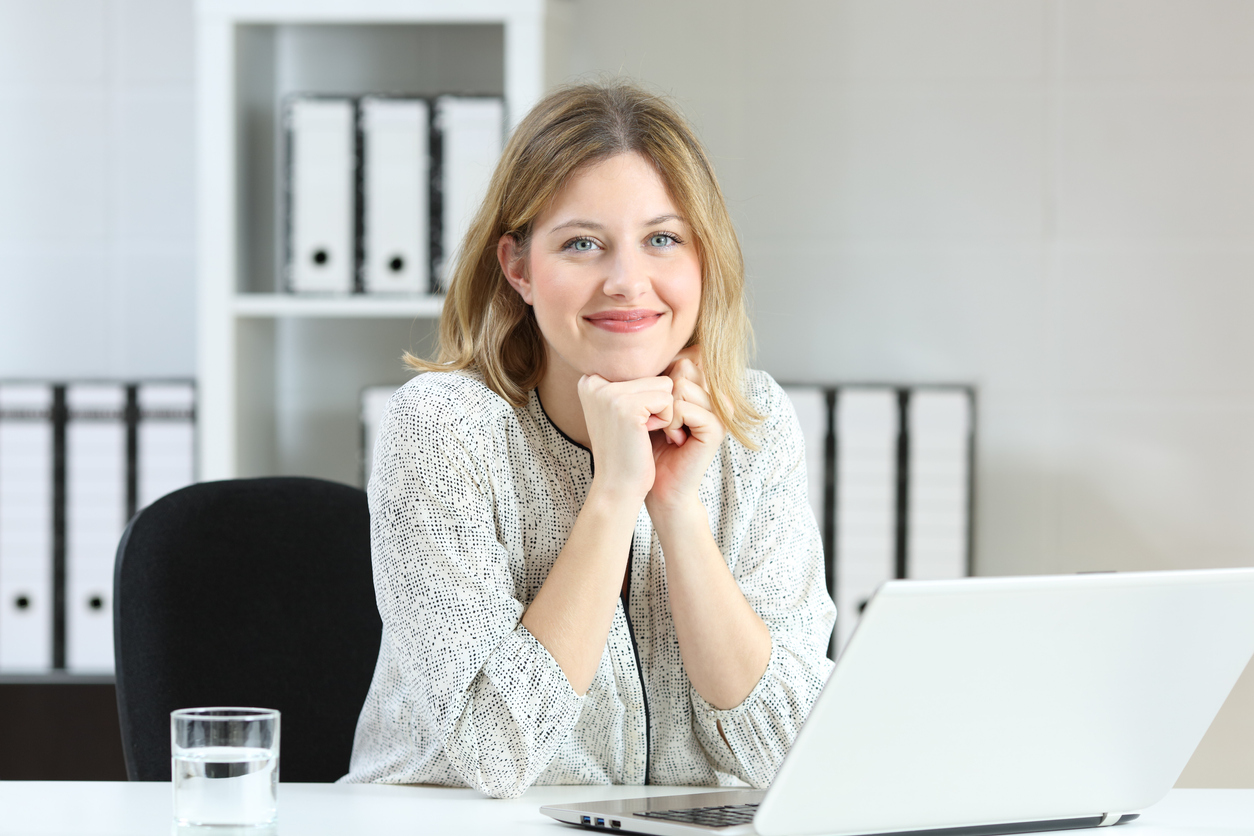 Individually tailored
We recognise that in health and rehabilitation we need to provide targeted services in order to get best results for each client.
Outcome focused
We know that setting clear objectives up-front leads to better results for clients and their employers.
Empathetic
Our compassionate and dedicated staff empower each client to engage in all aspects of their life, which leads to improved outcomes and wellbeing.
---
Our services are approved by