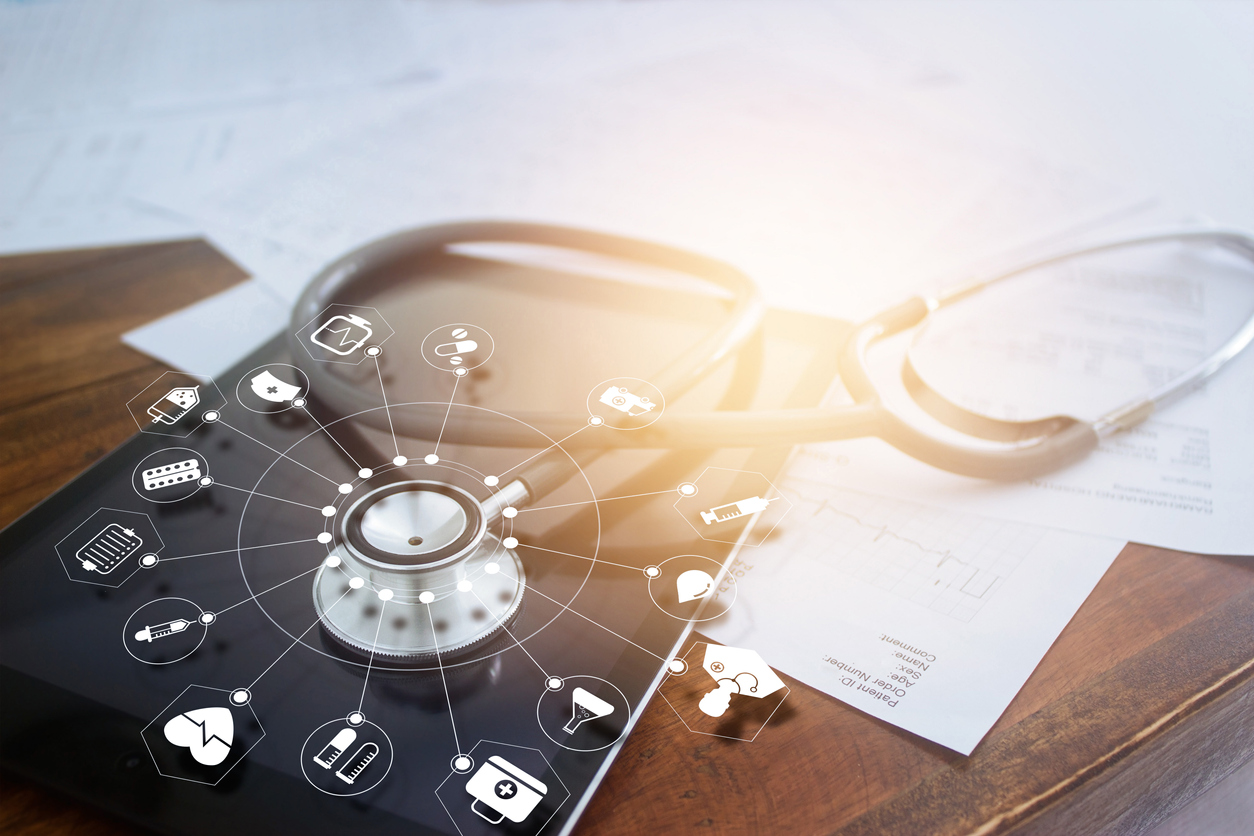 What we do
We deliver occupational health and rehabilitation services for Sydney, NSW and ACT.

We provide sincere, empathetic and tailored support to facilitate the best possible outcome.
---
Our digital health services allow us to support clients in regional and rural areas, as well as those in metropolitan areas. As a Digital Health provider our assessments are conducted via video link and we can do any service at any location in NSW and ACT.
Our smart technology solutions allows our health professionals to focus on what they do best – using their extensive training and experience in working with insurers, employers and clients to guide the recovery process.
Learn more
Our technology
---
Our Services
Injury Management and Return to Work Facilitation (simple and complex claims)
At Perceptive Health we provide innovative Return to Work Services utilising the latest technology, evidence-based literature, and best-practice rehabilitation to achieve swift and sustainable return to work outcomes exceeding the needs of injured workers, insurers, claims agents and employers alike.
Swift Digital Assessments
Our smart digital assessment tools, immediately identify areas of concern that require action and support, which facilitates the development of real time SMART goals with suggested actions to rectify the barriers identified that clients can instantaneously engage with to assist them achieve the change they desire.
Corporate Health
We offer a range of injury prevention services that can be tailored for your business needs including pre-employment assessments, tasks analyses, ergonomic assessments, workplace psychological training, risk assessments, health and wellness support, and manual handling training.
AI-powered Intuitive Speech-Enabled Software
Introducing Mara™ an intelligent, voice partner that records and recommends actions based on key information during consultations.
Click here for a full list of our services.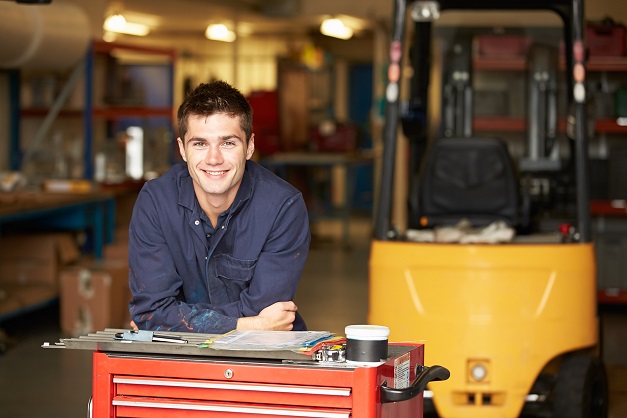 ---
Our Approach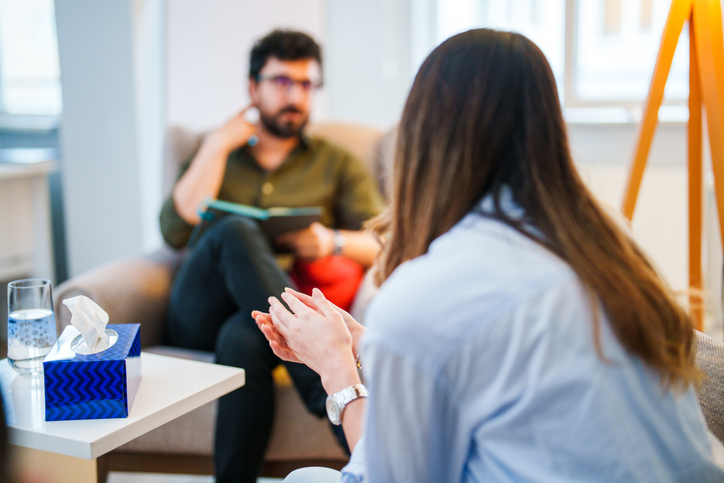 Individually tailored
We recognise that in health and rehabilitation we need to provide targeted services in order to get best results for each client.
Outcome focused
We know that setting clear objectives up-front leads to better results for clients and their employers.
Empathetic
Our compassionate and dedicated staff empower each client to engage in all aspects of their life, which leads to improved outcomes and wellbeing.