---
Digital assessments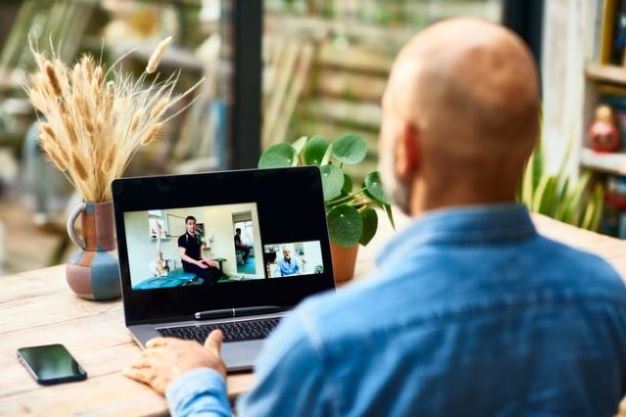 We perform a range of one-off assessments to determine client needs
Our team of allied health professionals specialise in delivering comprehensive one-off assessments which are designed to support decision-making processes for insurers, employers, and agencies responsible for funding rehabilitation and care requirements.
With their expertise and experience, our professionals provide invaluable insights and recommendations that assist in making informed decisions regarding the provision of necessary services. Whether it's evaluating functional capacity, assessing ergonomic considerations, or analysing the appropriateness of rehabilitation plans, our dedicated team are here to offer expert advice and guidance to ensure optimal outcomes.
We provide the following types of assessments:
Initial
Activities of daily living (ADL)
Care needs
Functional
Ergonomic
By leveraging our services, insurers, employers, and funding agencies can confidently navigate the complexities of rehabilitation and care funding, making well-informed choices that align with their objectives.
Digital assessments have a set cost - so you know what you'll be paying up front, and are typically booked within 24 hours, eliminating lengthy delays. And because assessments are performed remotely, the cost and delay of travel is removed, which enables us to conduct assessments across NSW in a cost-effective and timely manner.
We use an evidence-based approach, including the use of recognised evaluation tools such as K10 and Orebro. Find out more about how our technology makes us different.