---
About Us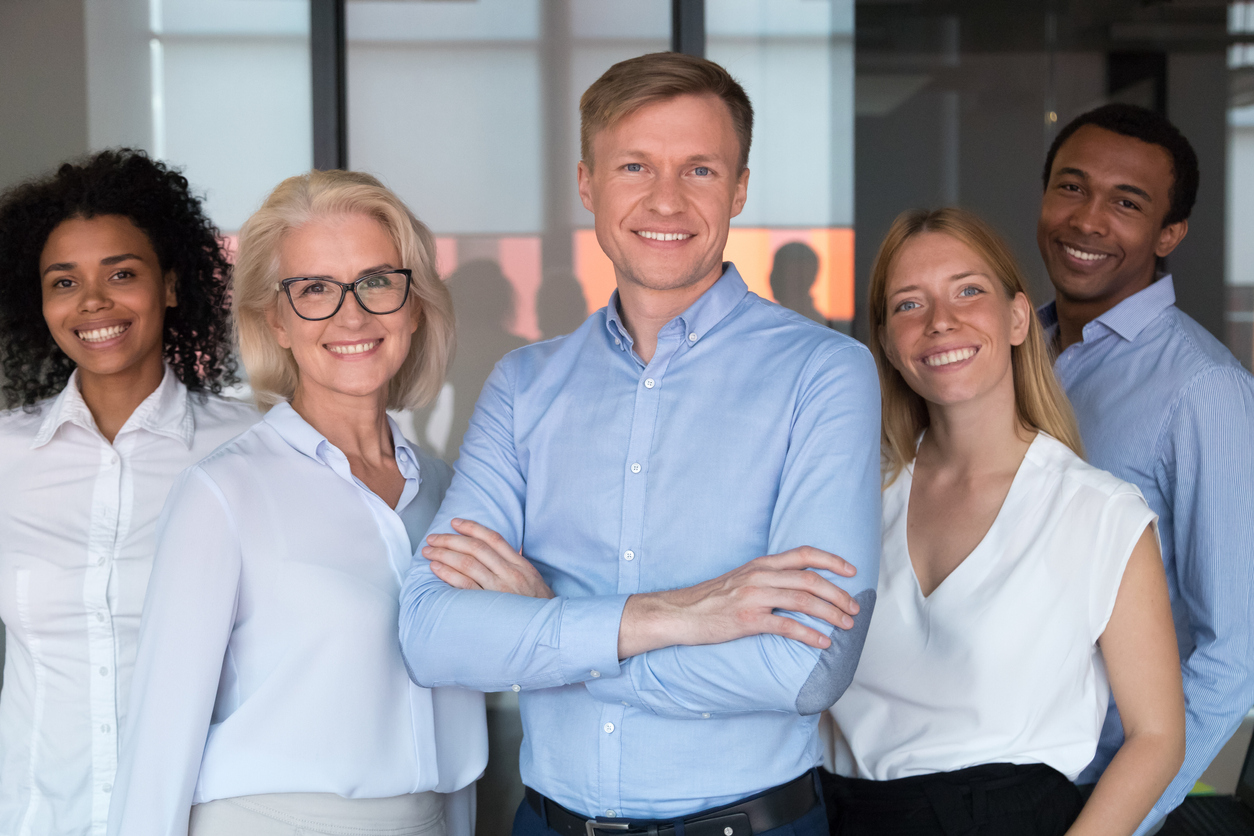 Perceptive Health provides digital health and rehabilitation services to employers and clients that have experienced disruption to their wellbeing, whether through a personal or work related incident. As healthcare providers, we value empathy, accountability, integrity and trust.

Our health professionals are highly experienced in workplace health, occupational rehabilitation and complex injury management.

Our technology sets us apart. Our smart digital tools allow us to assess the needs of our clients to identify risks and barriers early, which can then be addressed to facilitate recovery and re-engagement in life roles.